The Gnomon Workshop is pleased to announce the release of "Creating a Sci-Fi Alleyway, Detailed Environment Techniques with Devon Fay".
In this lecture, senior environment artist Devon Fay takes you through his process of creating complex and believable CG environments. He starts at the very beginning with the development of an idea with research, reference and exploration. Devon then discusses how to expand on your ideas with clear steps towards working efficiently and creatively. Topics include reference gathering, blocking-out scenes through effective layout techniques, modeling, lighting, texturing, painting, rendering and the exploration of new tools...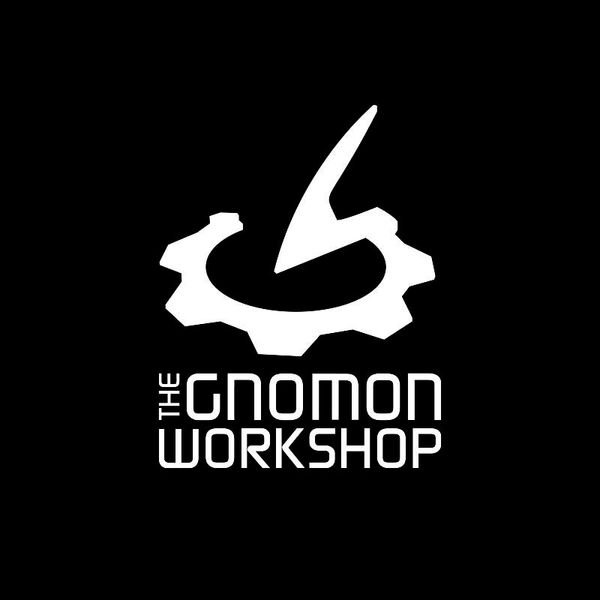 The Gnomon Workshop, the industry leader in professional training for artists in the entertainment industry.
follow me :