Learn how to create final background designs for animation with Jose Vega, Senior Concept Artist for Magic: The Gathering and former Background Design Supervisor for the Netflix animated series, Castlevania. In this 4.5-hour workshop, Jose demonstrates the speed at which 2D animation backgrounds can be created with the help of 3D assets, using Blender and Photoshop as his tools of choice. Starting with a rough storyboard, Jose demonstrates how to match a perspective and block out a scene in Blender before adding fine details and establishing the lighting with a combination of photo-bashing and digital painting in Photoshop.
Jose details the basics of Blender and covers how to incorporate 3D assets to quickly populate a background design with intricate details and powerful silhouettes. Using the "Neo City" Sci-Fi Mini Kit by KitBash3D, he teaches his techniques for isolating individual elements from larger models in Blender to create your own mini-assets to help populate and customize your scene even further.
Moving on to cover lighting and texturing in Blender, Jose proceeds to master a fully rendered scene complete with reflections, fog, and ambient occlusion, sharing his thought processes and techniques along the way. As the final step in his pipeline, he discusses his personal approach to using render passes generated from Blender to create alpha channels that aid the final polishing work done in Photoshop.
Project files provided with this workshop include Jose's storyboards, work-in-progress images, and his final, multi-layered Photoshop document.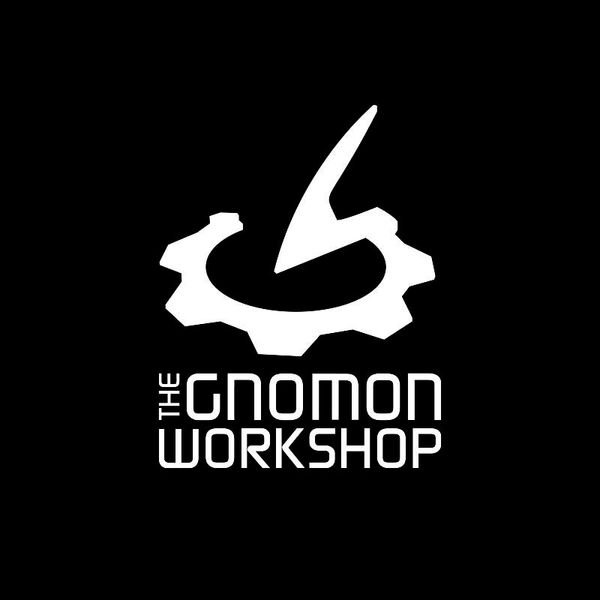 The Gnomon Workshop, the industry leader in professional training for artists in the entertainment industry.
follow me :